Ingredients sponsor
VALRHONA

Founded by a pastry chef for pastry chefs, Valrhona has provided all its expertise and passion to provide the finest chocolate to gastronomy professionals for the last 90 years. Valrhona is also a committed, socially responsible company whose values are enacted on a daily basis by all its employees, in the chocolate factory, on the plantations, and in dealings with our clients.
Thanks to its close relationships with the chefs, Valrhona established in 1989 with Gabriel Paillasson the very first edition of the world pastry cup during the Sirha exhibition.
Since then, Valrhona has continued to partner this prestigious event, a highpoint in the culinary calendar and an occasion for Valrhona to demonstrate its support for the promotion of international gastronomy.
CAPFRIUT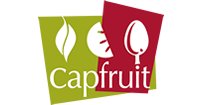 Working hand in hand with growers searching for the best association between terroirs and fruit varieties, Capfruit accompanies gastronomy professionals to promote their techniques and defend their traditions, while capitalizing on innovation to raise their savoir-faire to the highest levels of fame, everywhere in the world.
CLASSIC FINE FOODS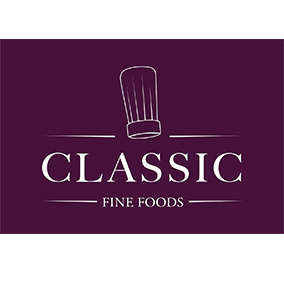 Classic Fine Foods
Classic Fine Food is a Purveyor and distributor of fine foods from around the world, well established in London & the Midlands, serving the vast majority of five-star hotels and high-end restaurants.
We are highly motivated, reliable professionals with particular skills in identifying and sourcing the fineOfficial Sponsor UK Pastry Teamst quality foods.
We offer truffles, caviar, foie gras, dairy products, fresh and cured meats, olive oil, chocolate, fruit purees, pastry ingredients and many more delicacies.
Through close partnerships with our suppliers, we deliver the highest quality of perishable, fresh and pastry products to you!
Our involvement within the top echelon of the UK hospitality industry ensures that we are well informed and highly responsive to all our chef's needs.
Our philosophy of continued training & education, and of supporting our suppliers and our clients through this philosophy, ensure the best products are in the best hands and used to create the very best results!
Our Support to the UK Pastry Club
We're incredibly pleased & proud to be a supporter of the UK Coupe du Monde team for 2015.
To be partnered with such skill & expertise is a fitting honour for a company such as ours, and we look forward to championing the UK team onto great heights!
Having worked with The Savoy & Le Manoir aux Quat' Saisons for many years, we are confident that their knowledge, savoir-faire and creativity will ensure a result to be proud of for all the UK's pastry elite.
Our Products
Classic Fine Foods are proud to be long time representatives of the following world-renowned pastry brands, and pleased to offer such a comprehensive range!
Exquisite covertures & accessories, chocolate decorations & accessories, fruit purees, Normandy butter, Eggs, pastry range, display & diposables, equipment & bakeware.
Visit Classic Fine Foods website
Ritter Courivaud Ltd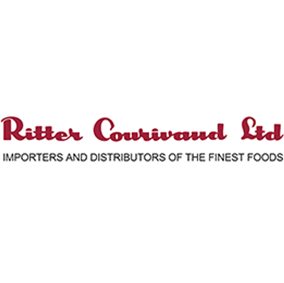 Established in 1929 Ritter Courivaud is one of the leading food distributors to the upmarket sector of the UK's food service industry.
We offer top quality lines from all around the world, including caviar, fresh mushrooms, truffles, seafood, game and charcuterie plus an extensive range of Sardinian salciccia plus much more.
We are recognised by discerning Patissiers for our wide and diverse range of fine pastry ingredients.  With many exclusive agencies for eminent French patisserie brands, we are able to provide pastry professionals access to the best produce available to complement their skill and creativity.
Ritter is committed to the highest levels of customer service and to sourcing the best and most innovative products for its clientele.
Our Support to the UK Pastry Club
Coupe du Monde de la Patisserie is the most prestigious pastry competition in the world and we are absolutely thrilled to be the sponsors for the British team for the second year running.
We wish Team UK a successful and enjoyable event and are certain that their passion, talent and creativity will shine and be an inspiration to all.
Good luck boys…
Visit Ritter Courivaud website
TATE & LYLE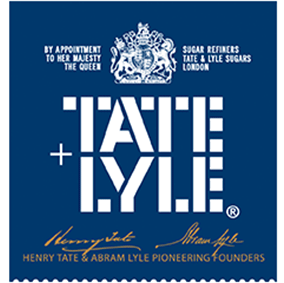 Tate & Lyle is a global provider of distinctive, high quality ingredients and solutions to the food, beverage and other industries.
Through our large-scale, efficient manufacturing plants, we use innovative technology to turn raw materials into distinctive, high quality ingredients for our customers. These ingredients add taste, texture, nutrition and increased functionality to products that millions of people around the world use or consume every day.
ISIGNY SAINTE MÈRE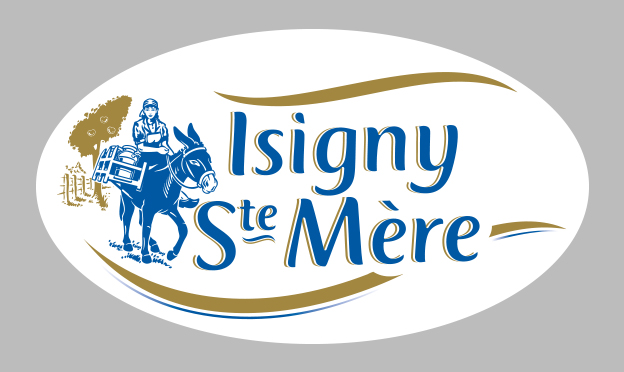 Equipment sponsor
FLEXIPAN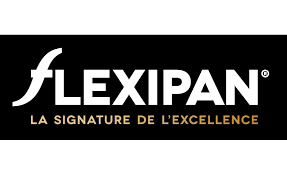 PATRONAGE & Equipment sponsor
KENWOOD

Create more with Kenwood
At Kenwood we proudly design and manufacture cutting edge, stylish and efficient kitchen appliances since 1947.
As the expert in food preparation, our focus is to ensure every Kenwood product enhances your enjoyment of cooking, producing consistently high quality results with the greatest of ease.
Whichever Kenwood product you choose, you can be sure to create the perfect dish every time.
Be inspired
With the confidence to prepare great food for all occasions, you will find the versatility of our products really help you to create more. You will quickly discover new ideas, new dishes and new recipes to make every meal special.
Thanks to its timeless design, your Kenwood product will continue to grace your kitchen over generations. Our appliances' looks are as durable as their quality build, guaranteeing an astute investment that will continue to delight years after years.
Hospitality & Logistics sponsor
The TASTELAB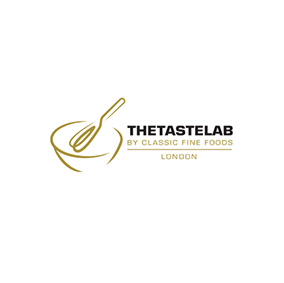 We offer an exciting programme of Pastry and Cuisine classes and a variety of events including training courses, workshops, demonstrations and culinary journeys run by the best chefs
from around the world or under the guidance of our in-house Pastry Chef, Denis Dramé MCA.
Opened in 2016, TheTasteLab was set up for our clients to hone their techniques, develop new skills, enrich their savoir-faire and stimulate their creativity. Fabulously equipped, TheTasteLab offers a truly enjoyable experience and is now the first choice for chefs when it comes to professional training in London!
BECOME A SPONSORS